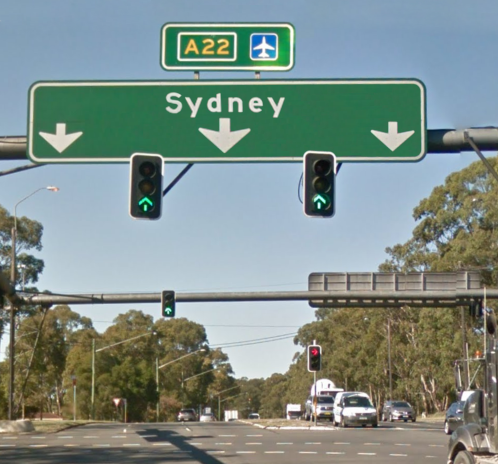 Traffic Light Powering
Alpha Power Systems is one of the first Australian companies to introduce high temperature UPS to traffic control systems for power back-up. Our high temperature products also cater for a large range of outdoor applications.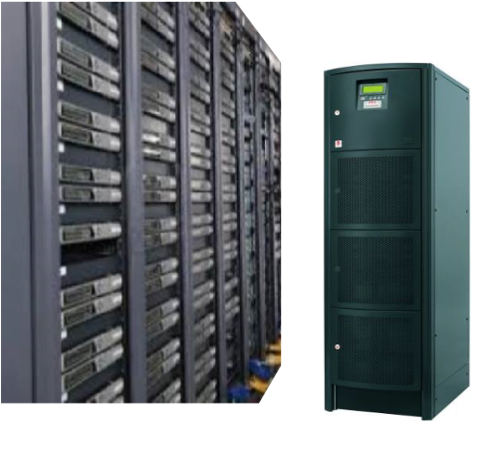 Industrial & Commercial
Alpha Power Systems offers a wide range of UPS and inverters for commercial and industrial applications. These versatile products are available as standalone units, parallel units or modular systems.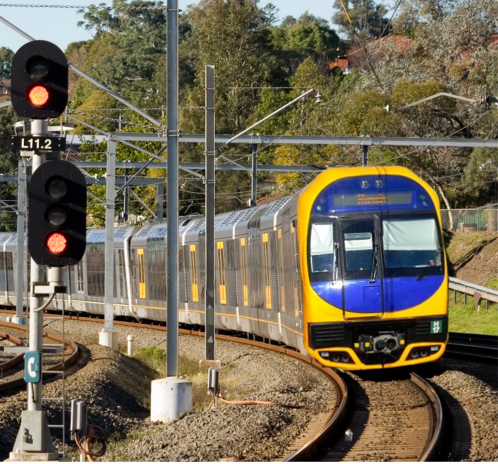 Railways
Alpha Power Systems offers a wide range of heavy duty, outdoor, high temperature UPS for railway signalling. Alpha Power Systems provides the most reliable and fully approved back-up powering solutions for the rail industry.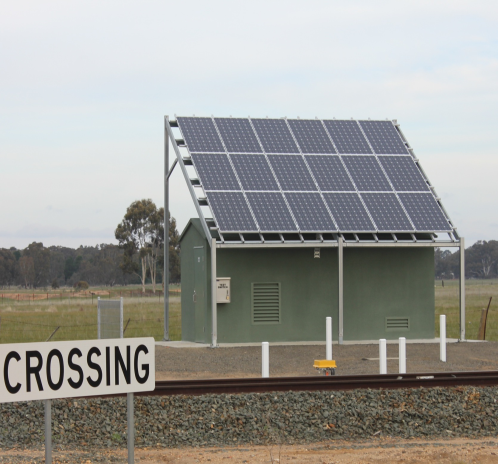 Solar Systems
Alpha Power Systems provides complete solutions for stand-alone solar systems. We design, supply, install, and perform routine maintenance and service on all our solar products.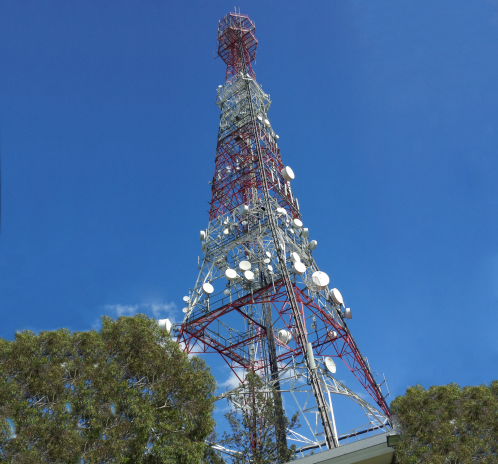 Communications
Alpha Power Systems, has the expertise to design, build and supply a range of DC systems in DC 12V, 24V 48V, 110V and 220V for communications and utilities. With power output upwards of 250W, we can provide powering solutions for a wide range of industrial telecommunication applications.
Welcome to Alpha Power Systems!
Alpha Power Systems is an Australian licenced electrical contractor (Licence number: 172066C) advanced in designing and manufacturing of total power solutions for critical mission applications. With over 40 years of combined expertise and experience, we can ensure fast and effective solutions in a diverse field of industries including telecom, wireless, renewable energy, distributed energy, utility, industrial, traffic control, access control and communication data. 
Alpha provides the communications industry with the most reliable, technologically advanced and cost-effective powering solutions available. We offer innovative powering solutions that are designed for the future, built to support expansion and provide unlimited opportunity for development. Our products are widely used in communications and data networks and have earned a reputation for reliability and performance. We provide a full line of power products including standby, non-standby, commercial and industrial uninterruptible power supplies (supplying up to 2MVA), high temperature UPS for outdoor applications, power supplies, surge suppressors, enclosures, batteries and powering accessories.
Alpha Power Systems Product Range
We offer a range of products to suit all your powering needs. Our product collection includes single and three phase products, indoor products, outdoor and high temperature powering products, AC and DC products as well as an array of others which can be used for a diverse range of both domestic and industrial applications.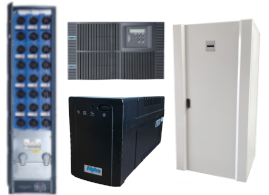 UPS
We offer a variety of UPS to meet a range of powering needs for both domestic and industrial applications.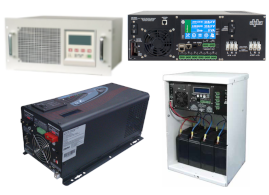 OUTDOOR HIGH TEMPERATURE UPS
We have a range of high temperature UPS, utilising the lastest technology with a range of features for outdoor roadside cabinets.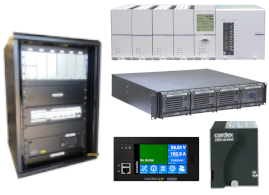 DC POWERING SYSTEMS
The DC powering systems offered are designed to meet the demanding power needs of industry and conform to industry standards.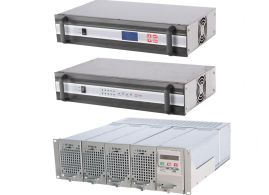 INVERTERS
We are a leader in the design and manufacturing of stand-alone and modular inverters and inverter systems for various powering needs.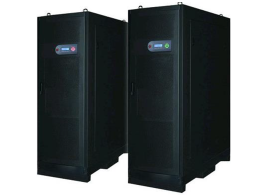 VOLTAGE REGULATORS
We provide voltage regulators that offer clean and safe power output and stability to protect your critical loads.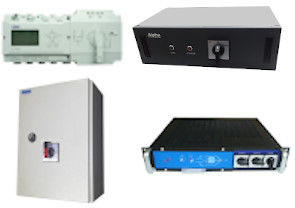 TRANSFER SWITCHES
We have a range of automatic or manual transfer switches which can be used for transferring the input power among different sources.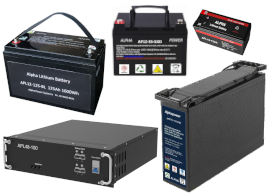 BATTERIES
Providing a range of long-life batteries for a variety of indoor and outdoor applications.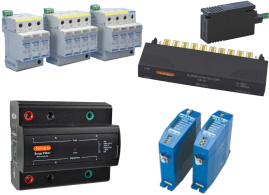 SURGE PROTECTION
We provide a surge protection for high power applications ranging from main distribution board protection to RF coaxial protection.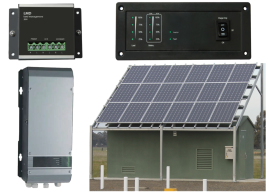 SOLAR SYSTEMS
We are a conscious business offering solar powering equipment and systems for a wide range of industrial and domestic applications.