Services
At Alpha Power Systems we are determined to deliver total powering solutions to our customers and offer regular servicing, maintenance and repair of our products. Specially trained Alpha Power Systems field service engineers and technicians can be dispatched 24/7 with specialist equipment to perform routine system maintenance and emergency repair services.
Alpha Power Systems also provides maintenance, repair, and warranty for Alpha Group products and for different brands of chargers (including forklift chargers). Our system repair facilities include services such as product repair and refurbishment, product improvement and product research and modification so as to meet the specific needs of every customer. Out of warranty products which are repaired by Alpha Power Systems carry a three month repair warranty from the date of dispatch after repair.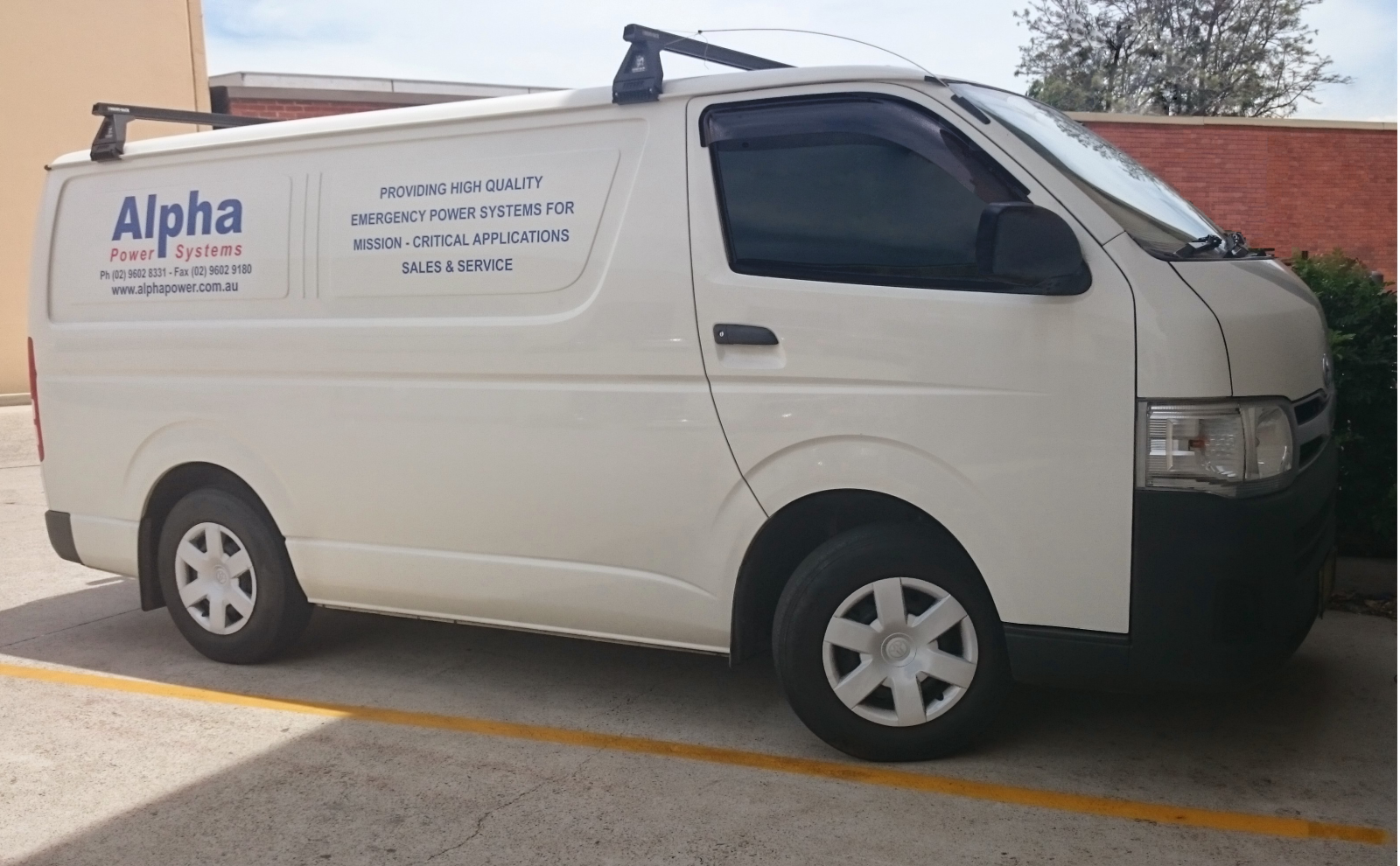 We are an Authorised Repair Centre for Alpha Technologies, Cordex, Argus products including – but not limited to – rectifiers and controllers.
For emergency repair services, please contact us on 02 9602 8331 during office hours or on 0421 352 415 outside office hours.